YOUR TRUSTED

GENERAL CONTRACTOR

Specializing in Restaurant Construction

ACI offers reliable construction services. We are a trusted general contractor that specializes in restaurant construction and commercial tenant improvement. We provide unparalleled building and remodeling services for restaurants and other commercial properties. If you want to venture into the food service business, we can help you build your dream restaurant.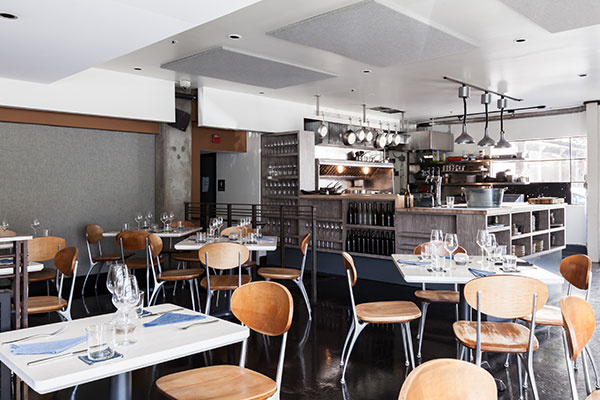 Choose Our Construction Company Because…
We always aim to exceed the expectations of our clients.
We are a family-run business.
We are a general contractor that adheres to the highest standards in the construction industry.
We built our reputation on our solid knowledge of the tools and techniques of the trade.
We complete our projects efficiently.
We have friendly staff members who are always ready to assist you.
We have more than four decades of industry experiences.
We only employ professional, highly skilled, and well-trained construction workers.
We use high-quality construction materials and equipment.
Let Us Build Your Dream Restaurant
ACI is your go-to contractor when it comes to building restaurants and improving commercial properties. When you take advantage of our construction services, you can rest assured that we will deliver you the best possible results. If you want to learn about our previous restaurant building projects, continue browsing through our website or give us a call.