Our Past
Construction Clients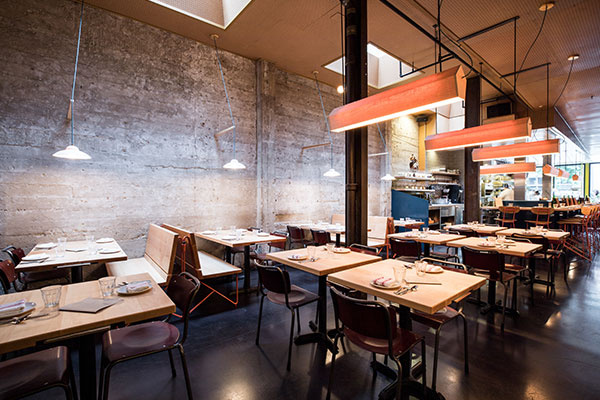 General Contractors Specializing in Restaurant Building
Over the past four decades, ACI has been providing excellent services to our construction clients in the community. We are a general contractor, but we specialize in restaurant building. Our team that is well-versed in the industry also does commercial tenant improvements. We are a family owned business, and we built our reputation on our long-standing relationships with our past clients. Read on to learn more about our previous construction clients.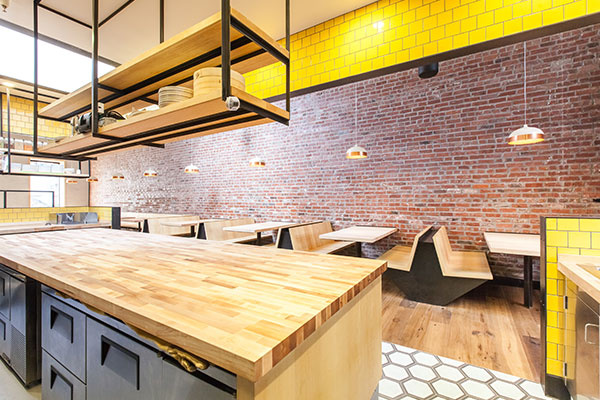 Learn More About Our Construction Company
Planning to put up a restaurant business? Contact ACI today, and let us build your dream restaurant for you! We are a local general contractor that works on restaurant building projects. Our previous construction clients can vouch for the kind of service that our company can deliver. Find out more about our previous restaurant construction jobs by browsing through the rest of our website.

Our Previous Construction Clients Include
4505 Meats

Active Culture

Absinthe

Bakers of Paris
Barebottle
Beautifull!

Bellota

Bistro Aix

Blue Bottle Coffee

Boudin at the Warf

Boudin Bakery

Bun Mee

Burma Love
Cafe Venue

Ciao Bella

City Beer Store

Comforts
Coriander

Cowgirl Creamery

Daily Driver

Delfina Pizzeria

Demiya

Ethel's Fancy

El Huarache Loco

Equator Coffee

Everlane

Flour + Co

Fog City

Fort Mason Center
Francis
Ginger Elizabeth
Homegrown

Homeroom

Homewood Suites
Janes Tacos
Jessie and Laurent
Kientz Hall

La Boulange
Liholiho Yacht Club

Little Chihuahua

Little Schucker
Locanda
Long Port Fish Company

Maybeck's

Nico

Nopa

Nopalito

Original Joe's Westlake

Oryza